Newgard is one of the leading real estate development companies in Florida, we bring in unique and progressive ideas into the world of development and architecture.
The partners of Newgard Development Group have spent more than 20 years in the Florida real estate market. Founded by Harvey Hernandez, Newgard's highly skilled associates bring more than 40 years of combined experience in entitlement, development, sales and marketing, design, and construction. We optimize all aspects of property development, design, and construction to transform the way buildings and spaces come to life. Delivering above expectations requires excellence throughout the development process. Newgard assures elite performance at each and every stage of development. We design modern and high-end developments, making us one of the leading real estate development companies in the United States. Our expert group of managers work with a vision to deliver the best projects, on budget and or before the estimated date of completion.
We have successfully developed and managed projects ranging from $2 Million dollars to upwards of $250 Million primarily in Florida, Texas and Tennessee markets.
Hallmarks of the Newgard approach to development include innovative luxury buildings in desirable, centrally located neighborhoods, pedestrian- friendly lifestyles, with cutting-edge amenities. Property designs reflect a commitment to relevant architectural detailing and the attitudes of residents. By focusing on the unique qualities of each project, Newgard can ensure superior quality with exacting attention to detail, exceptional finishes, and timely completion.

Our clients range from family-owned firms to institutional organizations and include developers, investors, owners, institutional funds, sureties, REITS, and banks.

Newgard's recent projects include Natiivo Austin, Natiivo Miami, Gale Boutique Hotel Fort Lauderdale, Gale Residences in Fort Lauderdale; Niido Orlando, Niido Nashville, One Flager office building, Centro Condominium Miami and BrickellHouse.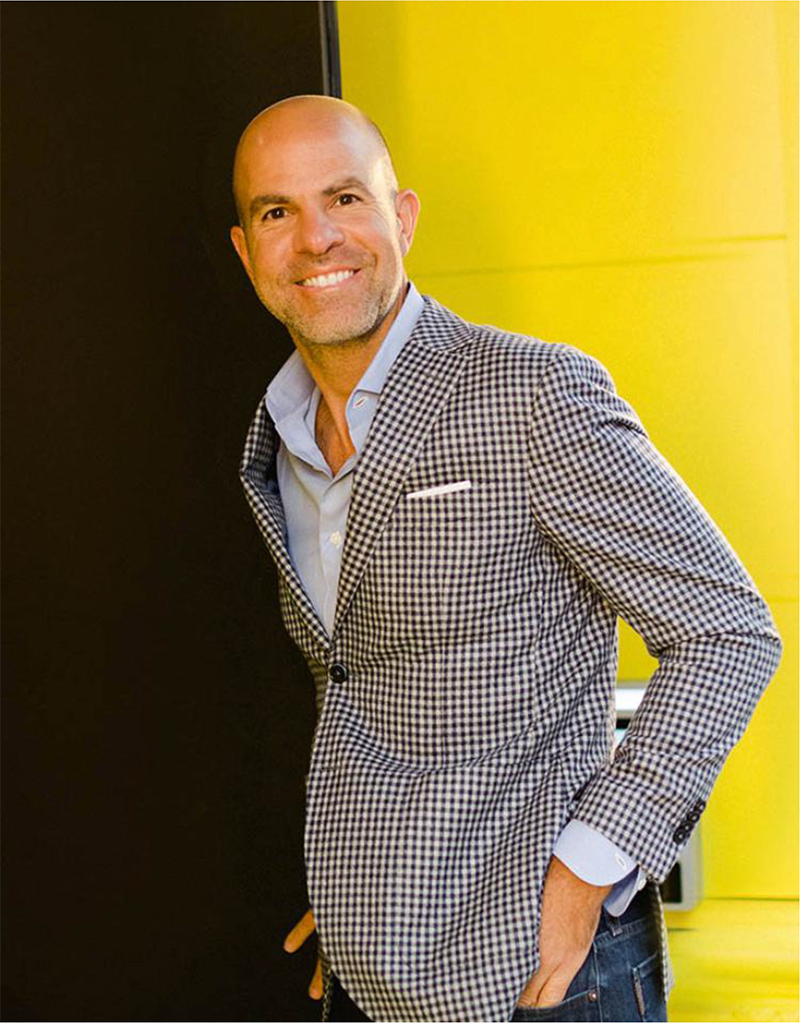 Harvey Hernandez is the Founder & CEO of Miami-based Newgard Development Group. Fueled by his creativity and armed with a diehard entrepreneurial spirit, Harvey first began his involvement in real estate development during the 1990's as a hands-on investor in the rapidly expanding Miami market.

Harvey has spent more than two decades in the South Florida market – observing the city's tremendous capacity for change and progress. Always holding firm to excellence and being at the forefront of the industry, Harvey continues to revitalize high-end residential markets in South Florida by developing innovative projects that deliver the best in location, cutting-edge amenities, luxury finishes, and forward-thinking design. Harvey currently resides in Miami, FL.